We'll help get you back on the trail.
We provide personalized treatment plans, private treatment rooms, and one-on-one care from start to finish.
Rehabilitation of Orthopedic & Recreational Injuries
Big Sky Physical Therapy provides physical therapy services and rehabilitation that promotes mobility, function, and quality of life through examination, diagnosis, and treatment. We provide care for orthopedic, work, sports and recreational injuries resulting from accidents or repetitive use.
It has been amazing!!! I picked Big Sky Physical Therapy because it is a smaller business and I felt that attention to the patients would be one on one and it was in private rooms rather than open spaces. I was right. My experience was very professional. The PT's are knowledgeable about their craft and the owner promotes nothing more than a fantastic working environment, friendly and professional. Jenna is the best office manager I have dealt with at any given time. Thank you!! Rocio


★★★★★
Meet Our Staff
Therapists at Big Sky Physical Therapy are highly trained licensed physical therapists who provide professional, compassionate, and individualized care for their patients. We have created a lasting foundation that has grown to offer specialties in certain areas.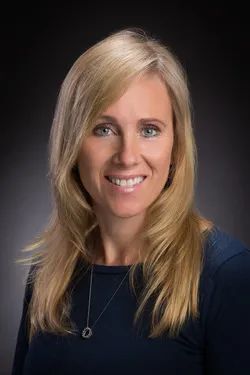 Dawn Christian
PT, DPT, CHT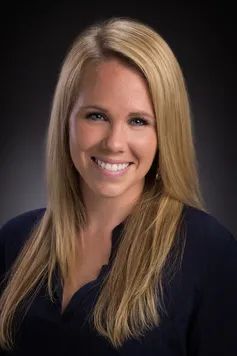 Lauren Sokoloski
DPT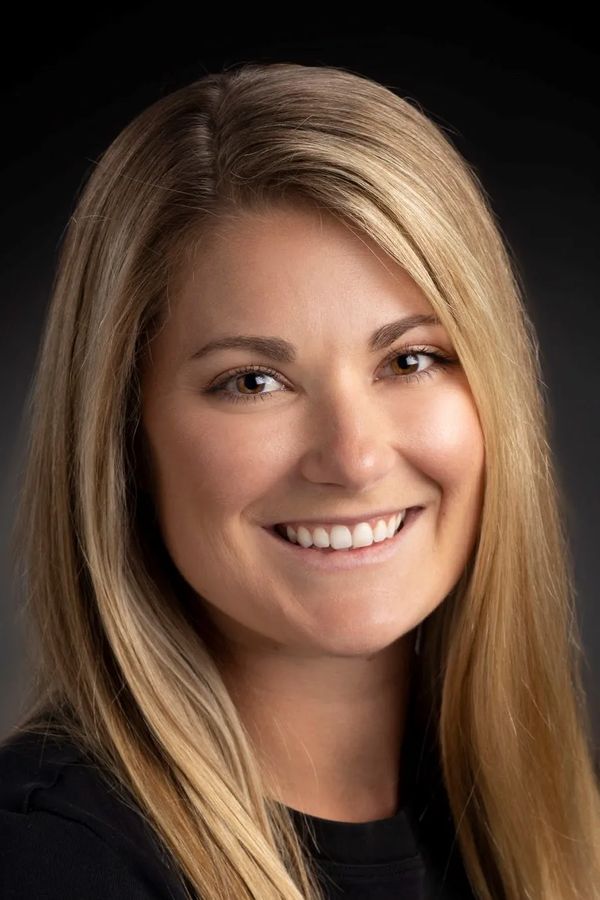 Codi Cole
DPT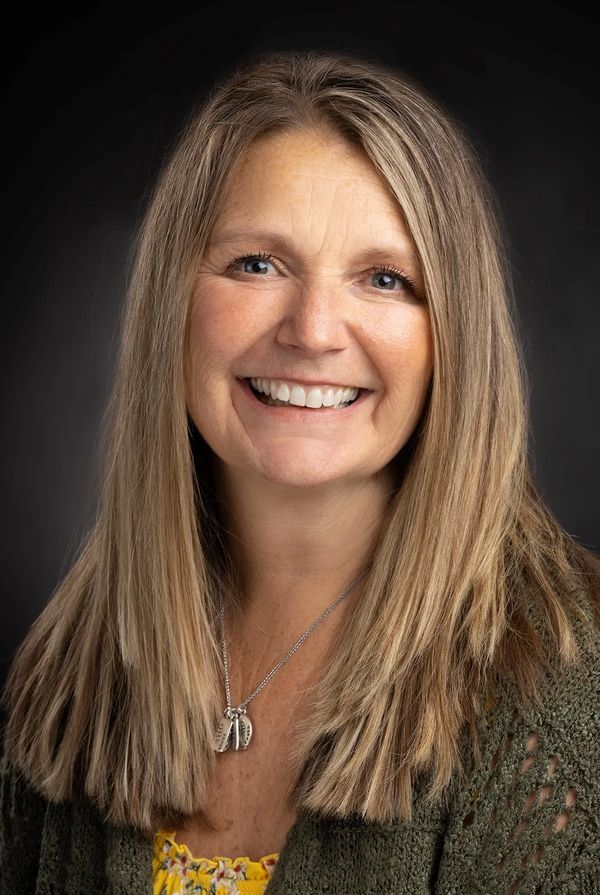 Sherry Jeckel
Office Coordinator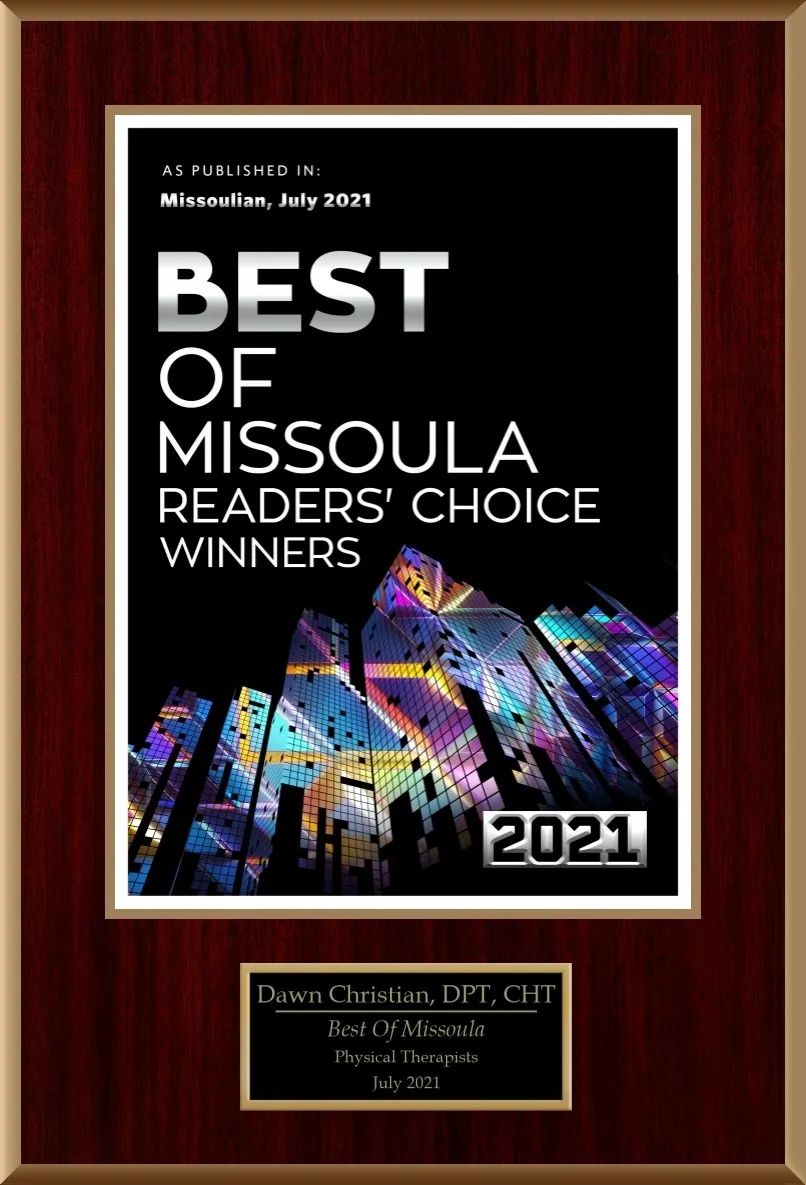 Big Sky Physical Therapy and Hand Center
Big Sky Physical Therapy is one of the few physical therapy clinics in Missoula offering services from a Certified Hand Therapist.
Dawn Christian, who established Big Sky Physical Therapy, is a Certified Hand Therapist and a member of the American Society of Hand Therapists.