About Our Clinic
Big Sky Physical Therapy provides rehabilitation that promotes mobility, function, and quality of life through examination, diagnosis, and treatment. We provide care for orthopedic, work, sports and recreational injuries resulting from accidents and/or repetitive use. At Big Sky Physical Therapy, we're committed to one-on-one care. Each patient is treated individually by a licensed physical therapist in a private treatment room as well as in our clinic gym.
Dawn Christian established Big Sky Physical Therapy in 2009 after practicing as a clinician in the community for 14 years. She was motivated to do so by her desire to provide quality care and spend the time that is needed with each patient. Therapists at Big Sky Physical Therapy are highly trained licensed physical therapists who provide professional, compassionate, and individualized care for their patients. We have created a lasting foundation that has grown to offer specialties in certain areas.
Learn about how we can help you.​
​Big Sky Physical Therapy is dedicated to provide personalized, compassionate and quality care for individuals. Our mission is to provide each patient with physical rehabilitation to help them achieve their functional and recreational goals.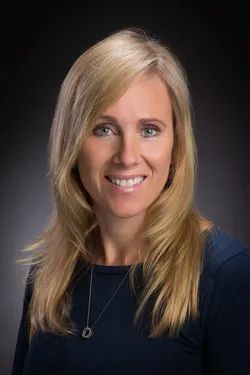 Dawn Christian
Therapist – PT, DPT, CHT
Dawn has practiced as a licensed physical therapist in Missoula since 1995. She specializes in upper extremity rehabilitation (shoulder, elbow, wrist, and hand). Dawn is a member of the American Society of Hand Therapists and the American College of Sports Medicine. To stay current with advances in the profession, Dawn earned her Doctorate of Physical Therapy in 2011. Outside of work, Dawn enjoys outdoor recreational activities of all kinds including running, skiing, cycling, and hiking as well as spending time with family.
Bachelors of Science in Occupational Health; 1992
Bachelors of Science in Physical Therapy; 1995
American College of Sports Medicine Certification; 1996
Doctorate of Physical Therapy; 2011
Certified ASTYM Provider; 2013
Certified Hand Therapist; 2013
Functional Movement Screen Certified; 2015
Dry Needling/Intramuscular Stimulation Certified; 2016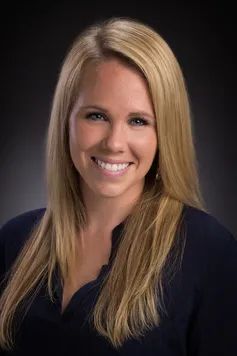 Lauren Sokoloski
Therapist – DPT
Lauren graduated from the University of Montana as a University Scholar with a Bachelors of Arts in Human Biological Sciences. She was part of the U of M soccer team for three years. Lauren attended the University of Montana school of Physical Therapy and Rehabilitation Sciences, where she earned her Doctorate of Physical Therapy (DPT) and was awarded the Nora Staael Evert Scholarship Award for outstanding leadership qualities. During clinical affiliations she studied under some of the professions leading physical therapists, including an American Academy of Orthopedic Manual Physical Therapy (AAOMPT) Fellow, in a variety of settings including orthopedics, sports medicine, aquatic therapy, neuro rehabilitation and oncology. Lauren specializes in the evaluation and treatment of TMJ/TMD related issues. She is passionate about physical therapy's ability to restore, promote and maintain patients optimal function, wellness and quality of life. In her free time Lauren enjoys spending time with family and friends, hiking, running, soccer, rafting, and any activities outdoors where she can take advantage of the beauty of Montana.
Bachelor of Arts in Human biological sciences; 2012
Doctorate of Physical Therapy; 2015
​Craniofacial Certification (TMJ Treatment); 2015
​Certified ASTYM Provider; 2016
​Dry Needling/Intramuscular Stimulation Certified; 2016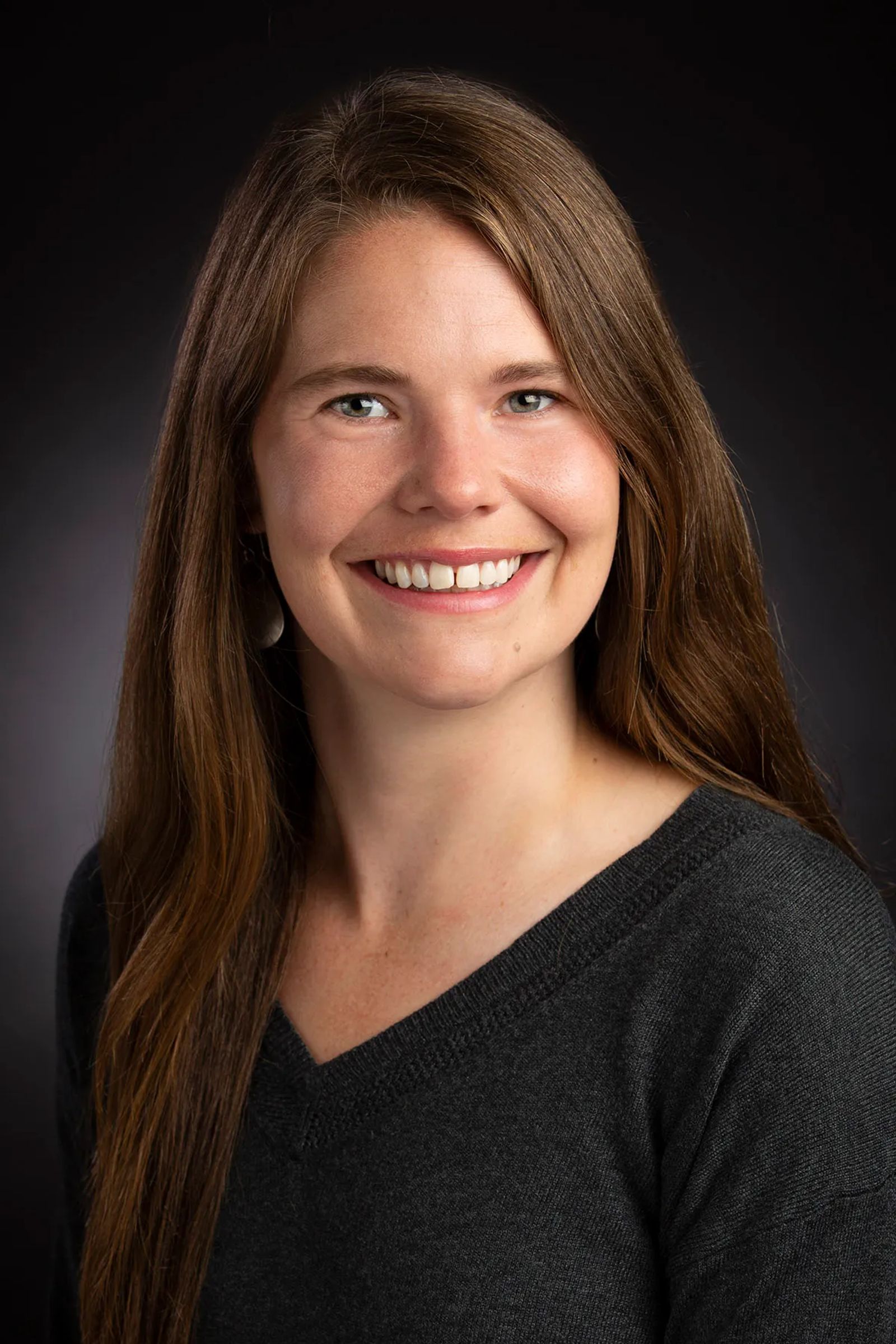 Mackenzie Burns-Kasper
Therapist – DPT
Mackenzie graduated with a BS in Human Physiology from The University of Oregon and then went on to get her Doctorate of Physical Therapy from the University of Montana. She believes in partnering with her patients to achieve pain free movement using hands on treatments, exercise therapy and education. She has a special interest in pelvic health and has extra training in this specialty. Mackenzie also especially enjoys treating overuse injuries in endurance athletes as she loves educating her patients in optimal movement patterns that will help them go the distance. In her free time she enjoys trail running, mountain biking, rafting and spending time with her husband and their dog.
Bachelor of Science in Human Physiology;2012
Doctorate of Physical Therapy;2017
Pelvic Health Level 1;2017
Dry Needling/Intramuscular Stimulation;2018
Pelvic Health Level 2;2019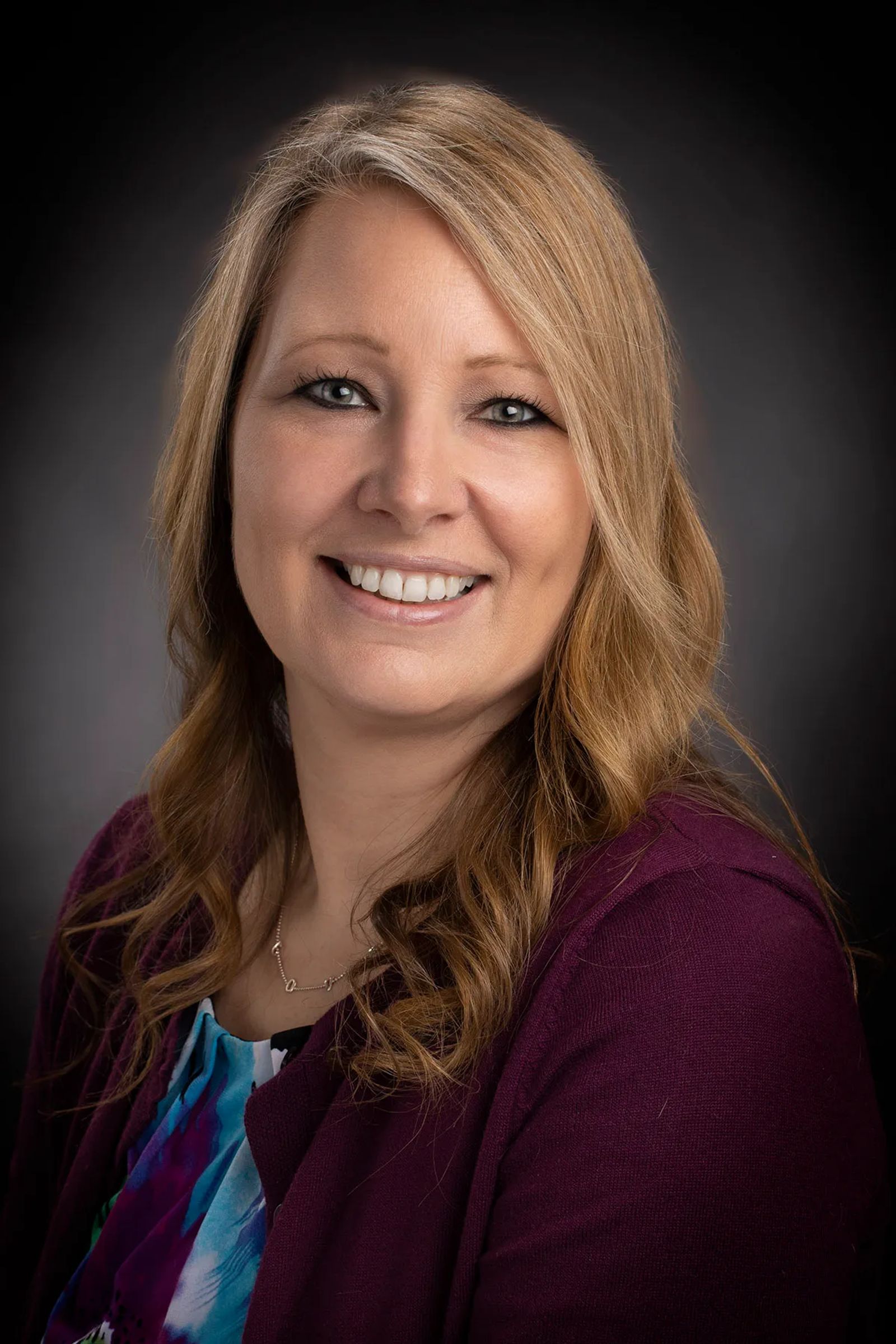 Tiffany Snook
OFFICE COORDINATOR
Tiffany joined our team in March of 2021. She was previously an Administrative Assistant and has many years of customer service experience. She loves working and talking with all kinds of people. Tiffany and her husband grew up in Missoula and love the various things to see and do here. Away from work, you'll most likely find her hanging out around town with her husband and kids or even having lunch with some friends.