Before Your First Appointment
Whether you already have an appointment scheduled, or you are just checking us out, welcome to Big Sky Physical Therapy.
Some insurance companies require a physician's prescription for reimbursement. Please check with your insurance company beforehand to see if you need to obtain a prescription first.
What to Expect At Your First Visit
Please arrive 15 minutes before your scheduled appointment time to fill out paperwork. The receptionist will provide you will all necessary forms and will be available to assist you with any questions you have at the time.
We also have our New Patient Forms available for you to print and fill out prior to your scheduled appointment for your convenience.
If you have a copay, it is due at the time of your visit. Cash, check, and most major credit cards are accepted.
Our clinic has private treatment rooms and a gym... Anything that you would like to discuss in private you can discuss with your therapist in our private treatment rooms. It's best to wear clothing you can sweat and move comfortably in. Our clinic offers you the choice of bringing your own pair of workout shorts, or we do have extras available if you would like to use a pair of ours. Also, remember to wear closed-toed athletic shoes at your appointment because you may be doing exercises or activities requiring free movement.
At your Initial Evaluation, your physical therapist will conduct a physical examination along with an interview to gain a better understanding of your condition, which normally lasts an hour. Your following sessions you can plan on lasting 45 minutes. One of the keys to a successful rehabilitation is your consistency in your home program that your therapist gives you.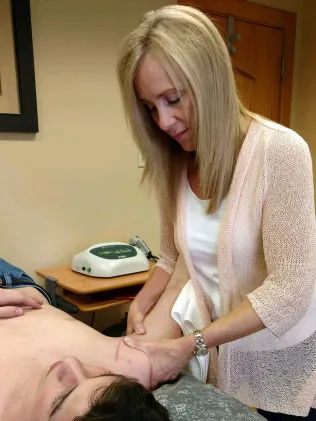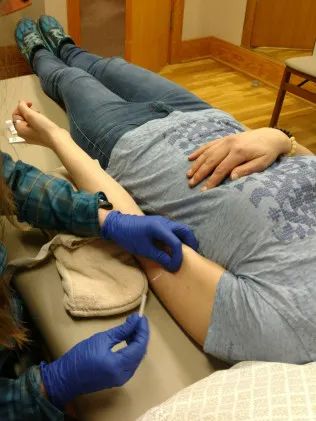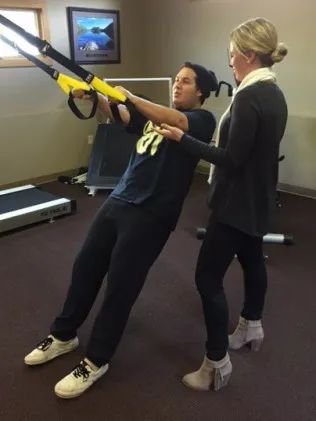 Looking for New Patient Forms?​
To make it easier, we offer our forms online so you can print and fill them out prior to your first scheduled appointment. Click the link below to find all of the forms required for new patients.
Accepted Insurance
We are in-network with most insurance plans. We accept all insurances in-network and out-of-network. If you have any questions to whether or not we are in-network with your insurance plan, please call us at (406) 541-9500 and we can help answer your questions.
​We will do everything in our power to avoid any billing surprises but it is ultimately up to the patient to know what their exact coverage will be for outpatient physical therapy services.
We are a preferred provider with the following networks:
BCBS
Cigna
Allegiance
Interwest
Aetna
Medicare
Medicaid
Pacific Source
First Choice/Health InfoNET
Montana Health Cooperative
Auto and Workman's Compensation Insurances
Humana
Don't see your health plan on our list?
Please feel free to call us if you do not see your insurance plan on our list. We would be happy to call your insurance for you and inquire about what your physical therapy benefits are. You can also call the customer service number on the back of your card to see if we are an in-network provider with your health plan.
Self pay?
We will always welcome any patient who would like to take charge of their own care. Any patient who is self pay, we offer a flat discount . We strive to do anything for our patients and that means to also keep the cost down and still get maximal results. Contact us with any more questions or information.
ACCEPTED PAYMENT METHODS:

Have questions? We can help.​
Big Sky Physical Therapy is dedicated to provide personalized, compassionate and quality care for individuals. Our mission is to provide each patient with physical rehabilitation to help them achieve their functional and recreational goals.